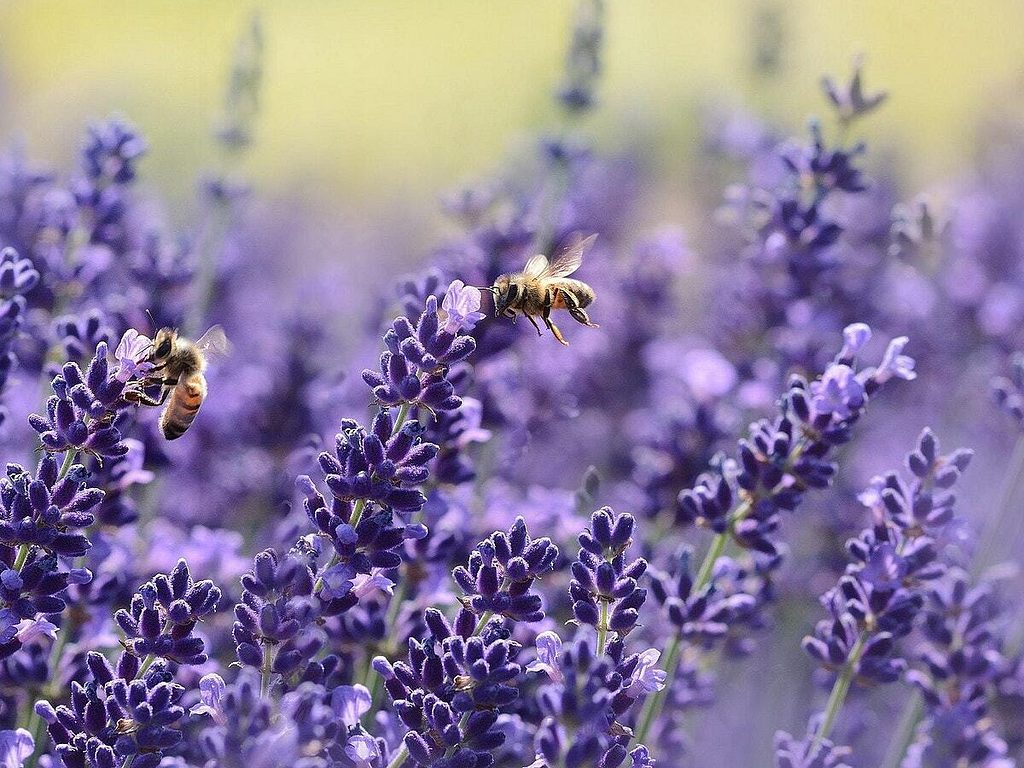 It's safe to say that a new year brings all kinds of goals and desires. If you're anything like me I am great at setting New Year resolutions but am terrible at following through with them.
Take this blog for instance! The good news is that we are heading into our fourth year at Hybrid Interactive and are off to a fantastic start.
Keep Moving and Building Towards a Brighter Future
2020 was a for­get­table year and the pan­dem­ic cer­tain­ly rocked us all to our core as a soci­ety. We were for­tu­nate and blessed enough to do okay with all of the mad­ness last year brought busi­ness wise, but, like most, we all strug­gled in our own ways cop­ing with all the changes sur­round­ing us.

I had a fam­i­ly mem­ber that con­tract­ed the virus, but luck­i­ly she recov­ered. Our team for the most part was for­tu­nate enough not to be over­ly affect­ed by it either. Yet there are tons of peo­ple still deal­ing with it even now.

But like any­thing that we have dealt with, we'll con­tin­ue to grow and move towards a brighter future and hope­ful­ly we can bounce back even stronger than before.
Seeing the light at the end of a long tunnel...
We were engaged in quite the behemoth of a project with our new friends at Monument Graphics and Aspen Recreation Center. We partnered with Shaun at Monument Graphics to migrate Aspen Recreation Center off of a recently deprecated CMS, in Vae CMS, to a brand new Craft CMS website.
This was by far the most challenging, fun, and one of the largest builds that we have ever done as a team here at Hybrid Interactive.
A few highlights include:
Powerful VueJS navigation, calendar, and tons of other interactive components
A full design system which allows easy admin with a feature rich editing experience
Data migration from Vae CMS to Craft
Custom Module Development that feeds various components throughout the website
In fact, we are working on a proper case study for it which we hope outlines what we have learned, the obstacles we encountered, and what we learned during that process. Expect that in the coming weeks as there's much to digest.