We are now a valued Craft CMS Development partner!
We are blessed that Craft CMS chose Hybrid Interactive as a trusted source to help clients build amazingly powerful websites and apps.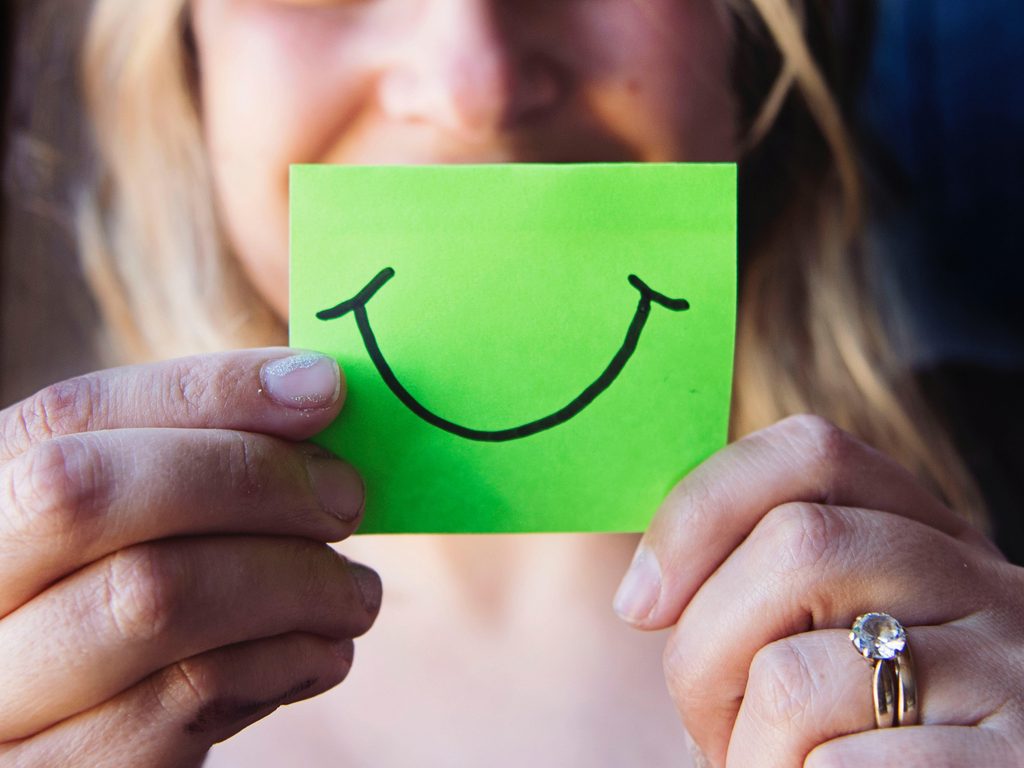 Easy to Use + Easily Maintained.
We develop websites that help solve problems unique to your brand and organization. We build systems that are easy to update yourself, saving your company time and money.
What is the point of having something built if it's hard to use and to keep up to date?
Take the pain out of the entire process by having us create a platform that works for you with an intuitive and easy to use process for managing your products, content, and maintenance with ease.
Let Hybrid Interactive handle the tough stuff so you can focus on your business
We love helping organization's life easier by building websites that cater to publishers and busy businesses. The easier your site is to maintain the less time you will need to spend on it, freeing you up to do what you love to do. You can be as involved as much or little as you like. We build partnerships with our clients.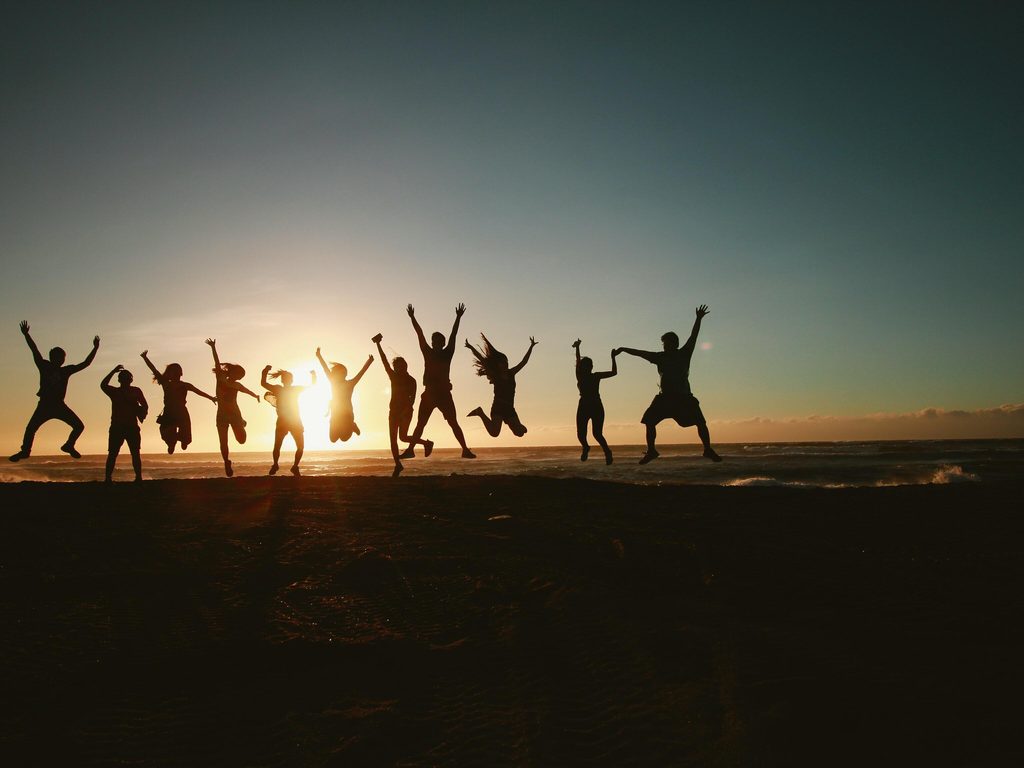 trans·par·en·cy /ˈtranˈsperénsē/: the condition of being transparent. The transparency of their motives.
Trusted by our clients
We believe in more than just what we do, but in how we do it. We strive to be your partner, developing a long-term relationship through transparency, that you can trust and rely on as your business evolves. We watch our client's digital backs building trust along the way.
Mission Statement
We care about creating a great culture with our clients and our amazing people. You cannot get (and keep) either without the other. The better you treat your employees the better work they create. Likewise the better you treat your clients the better work your employees will create.